Celebration Blanket Yarn Kit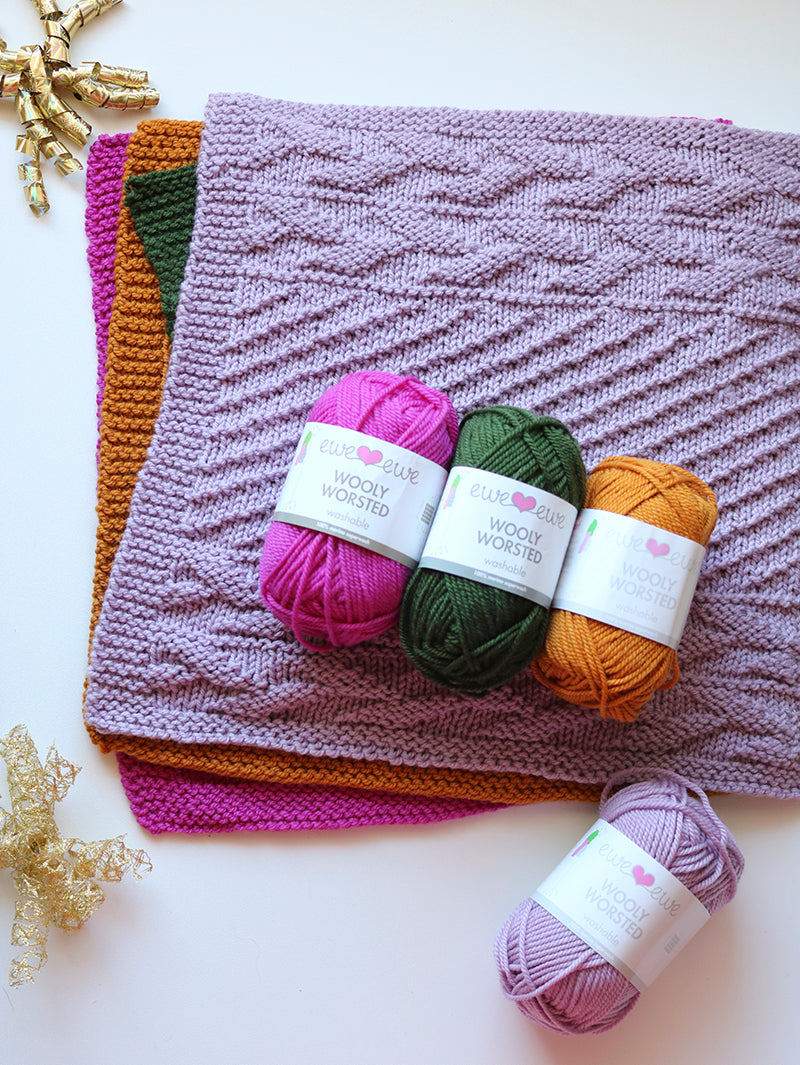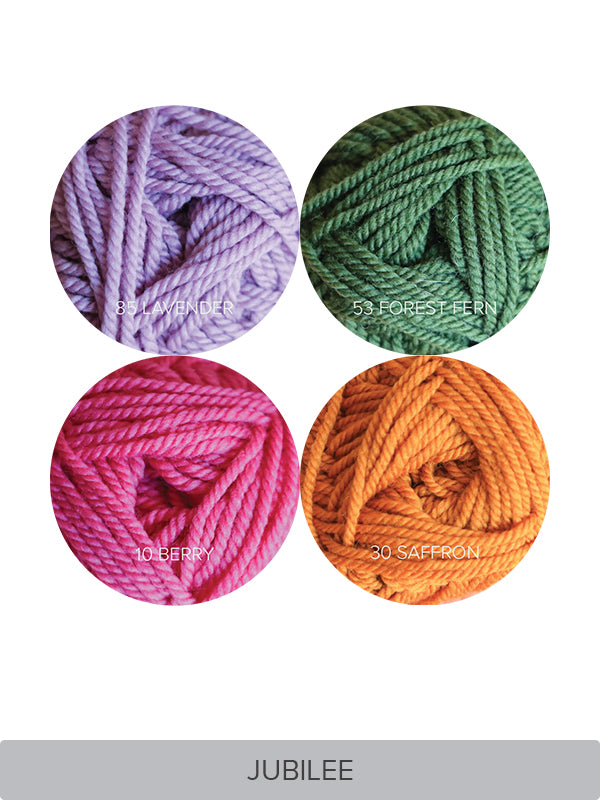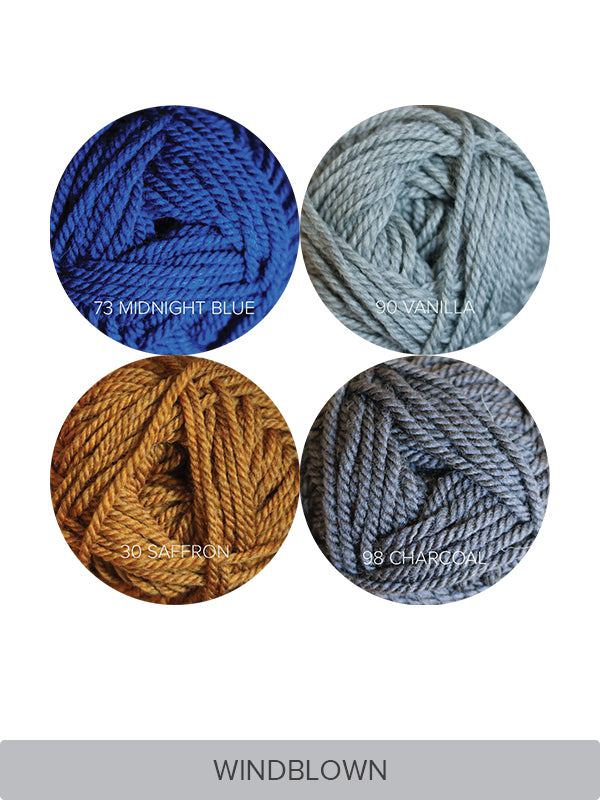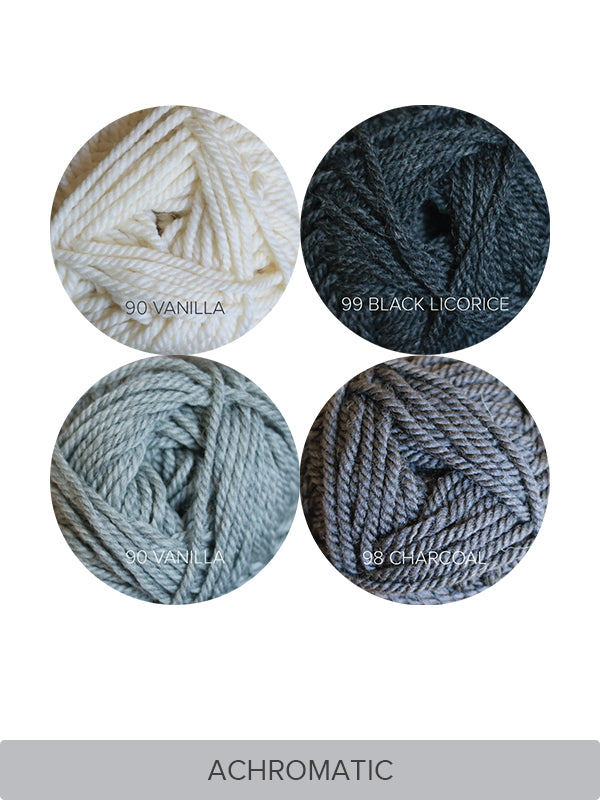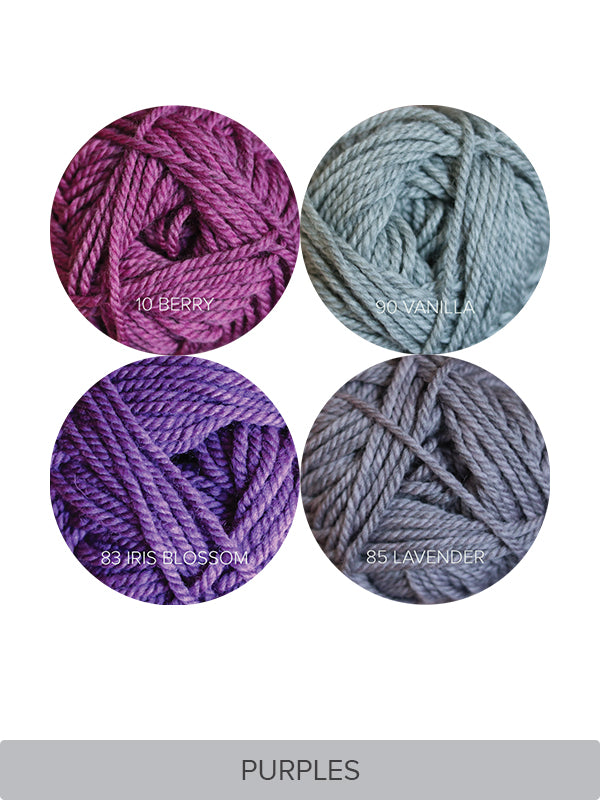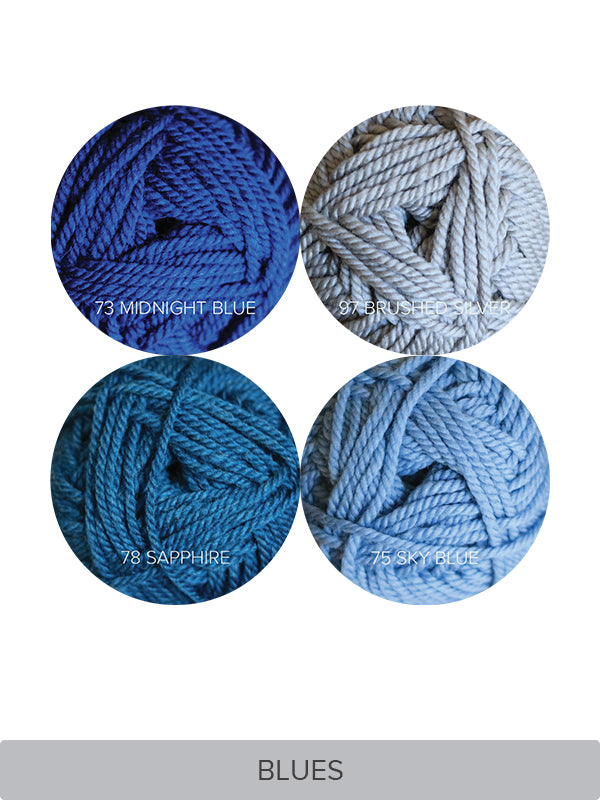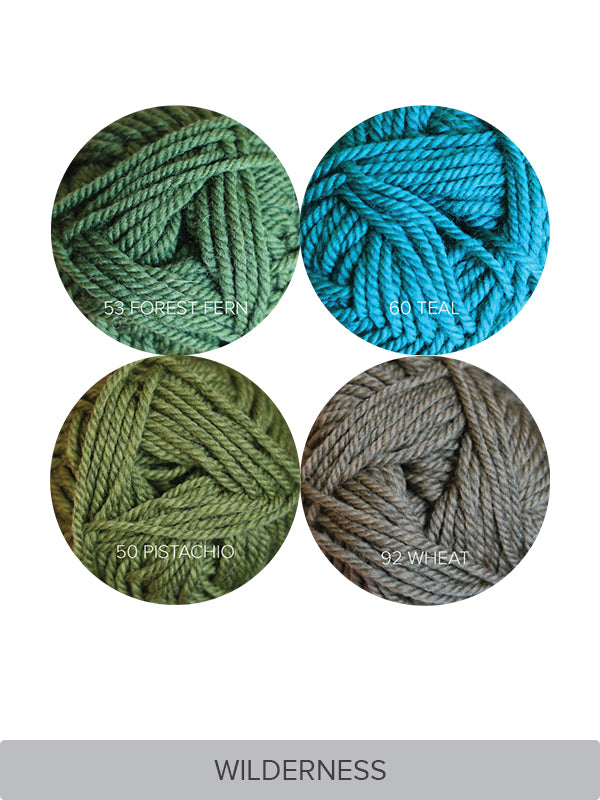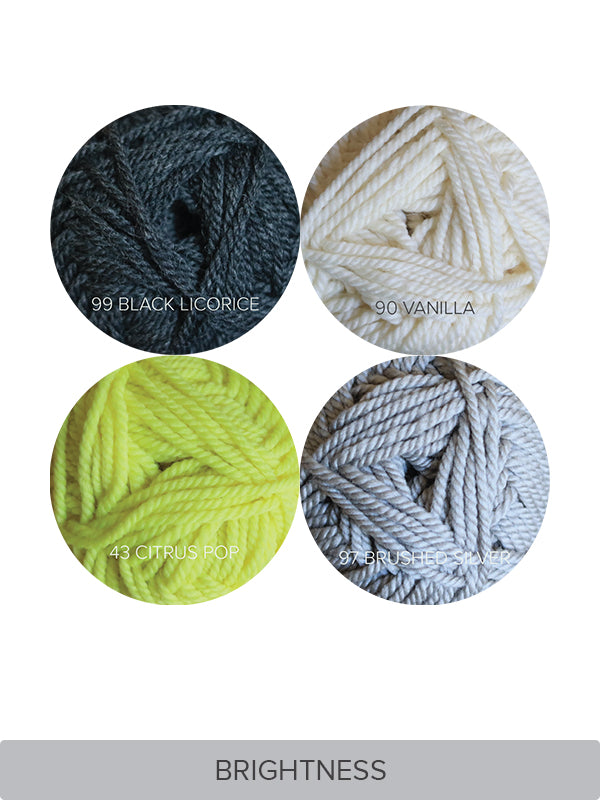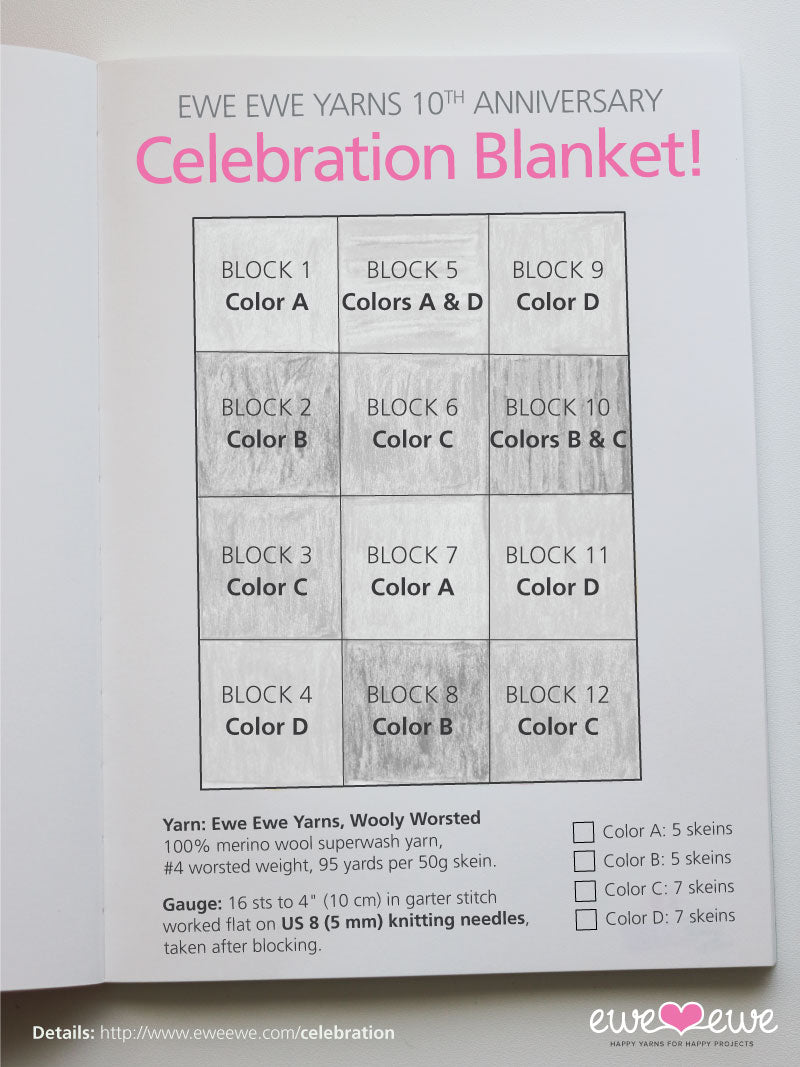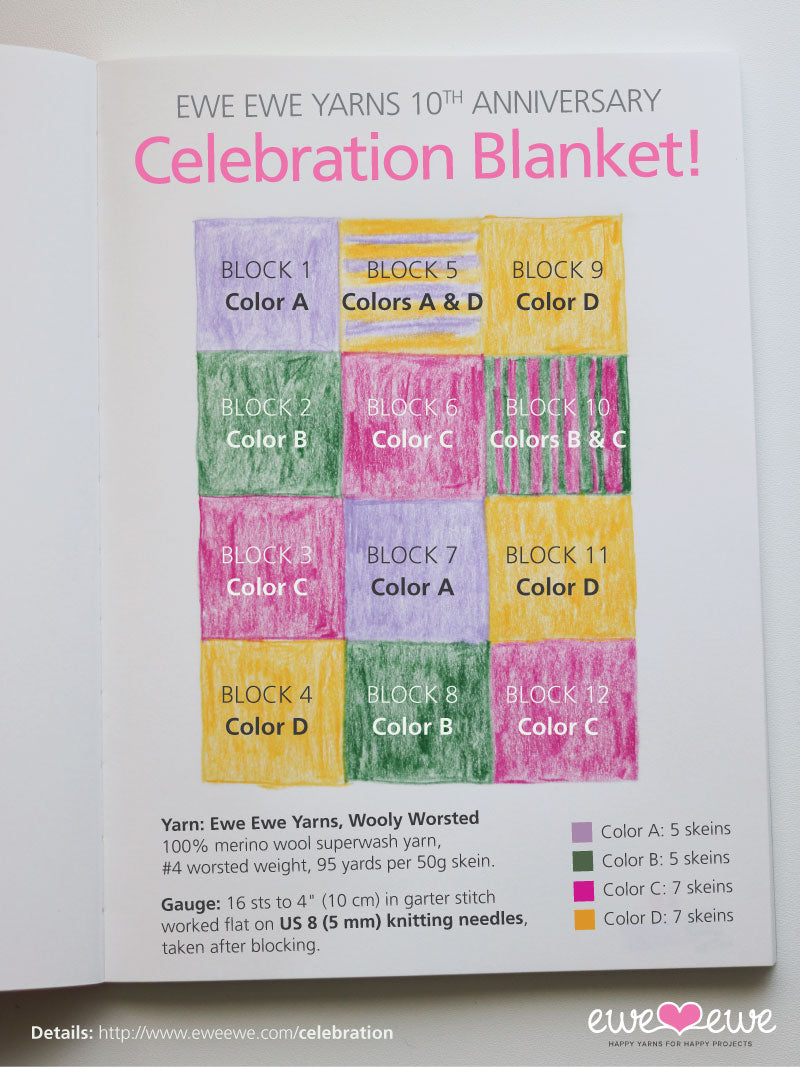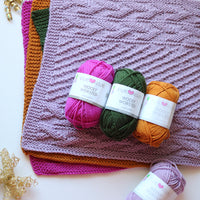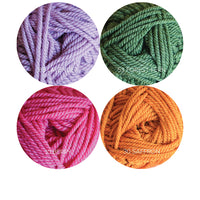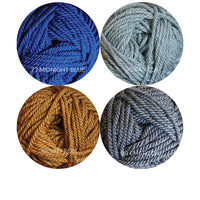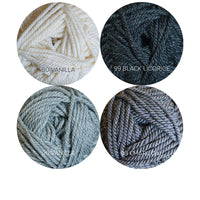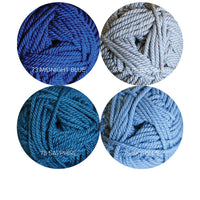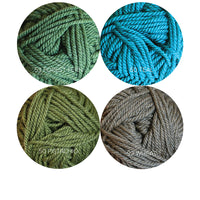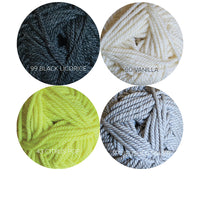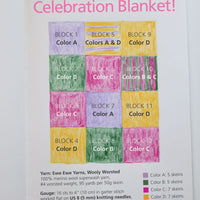 Celebration Blanket Yarn Kit
Ewe Ewe Yarns is 10 years old this year and to celebrate I'm hosting a year-long blanket MKAL!
This mystery knit-along is a little different than your usual knit-along... I've asked 12 of my knitting designer friends to design 1 blanket square!
Kit includes 24 skeins in 4 different colors of Wooly Worsted and/or Heather's Heathers. This is enough to make the entire 12 square blanket. The patterns are free and come out the 10th of each month.
Read all the details and get the free patterns on our Celebration Blanket page >
Celebration Blanket Yarn Kits
The Celebration Blanket uses 24 balls of Wooly Worsted yarn in total and I built some yarn kits below, BUT! I encourage you to choose your own colors. What matches your home?
You'll need 5 skeins of Colors A & B and 7 skeins of Colors C & D. Find your favorite palette with all the colors of Wooly Worsted and Heather's Heathers yarn.
Have a question about colors? Email us here!
Here are the specs for each square (12 total): 
Finished size: 14" x 14" (35.5 x 35.5 cm) after light blocking
Yarn: Ewe Ewe Yarns, Heather's Heathers or Wooly Worsted, 95 yards per 50g skein, 100% merino wool superwash yarn, #4 worsted weight
Color A – 5 skeins
Color B – 5 skeins
Color C – 7 skeins
Color D – 7 skeins
Download a handy guide to sketch in your colors and try different ideas!
Needles: US 8 (5 mm) knitting needles
Supplies: 2 stitch markers, 1 locking stitch marker (optional), tapestry needle, row counter (optional)
Gauge: 16 sts to 4" (10 cm) in garter stitch worked flat, after blocking.
Notes: You may wish to clip a locking marker to the RS of the project to differentiate the RS from the WS as you knit.
Each odd-numbered row is a RS row and each even-numbered row is a WS row. 
View ALL the Celebration Blanket patterns on Ravelry >