Notes To Knit By Knitting Notepads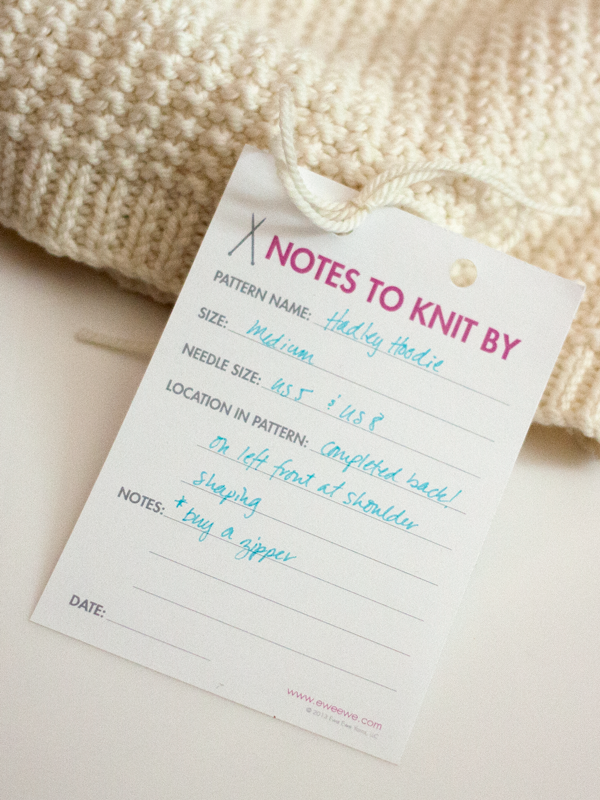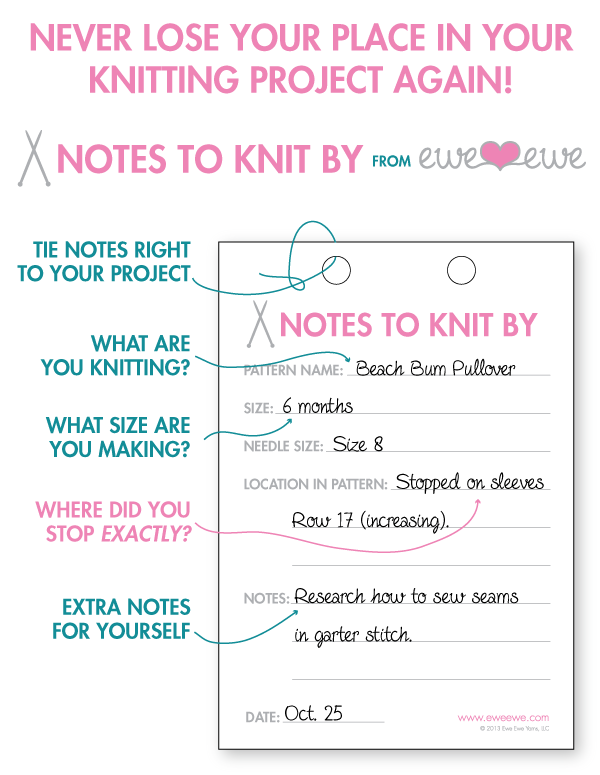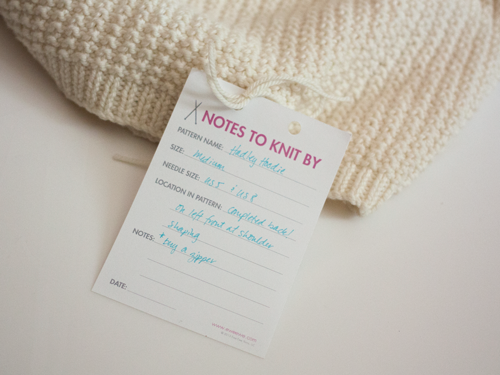 Notes To Knit By Knitting Notepads
Never lose your place in your knitting project again! 
Every good knitter has a stash of unfinished projects! Notes to Knit By is a 25-sheet notepad specifically designed for your WIPs or "works in progress." Remember important details like the size you're making and your spot in the pattern with these handy notes.
Notes are 3.5 x 5" and can be tied right to your knitted garment! 
Let customers speak for us