Poolside Progress Keeper Stitch Marker Set for Knitting and Crochet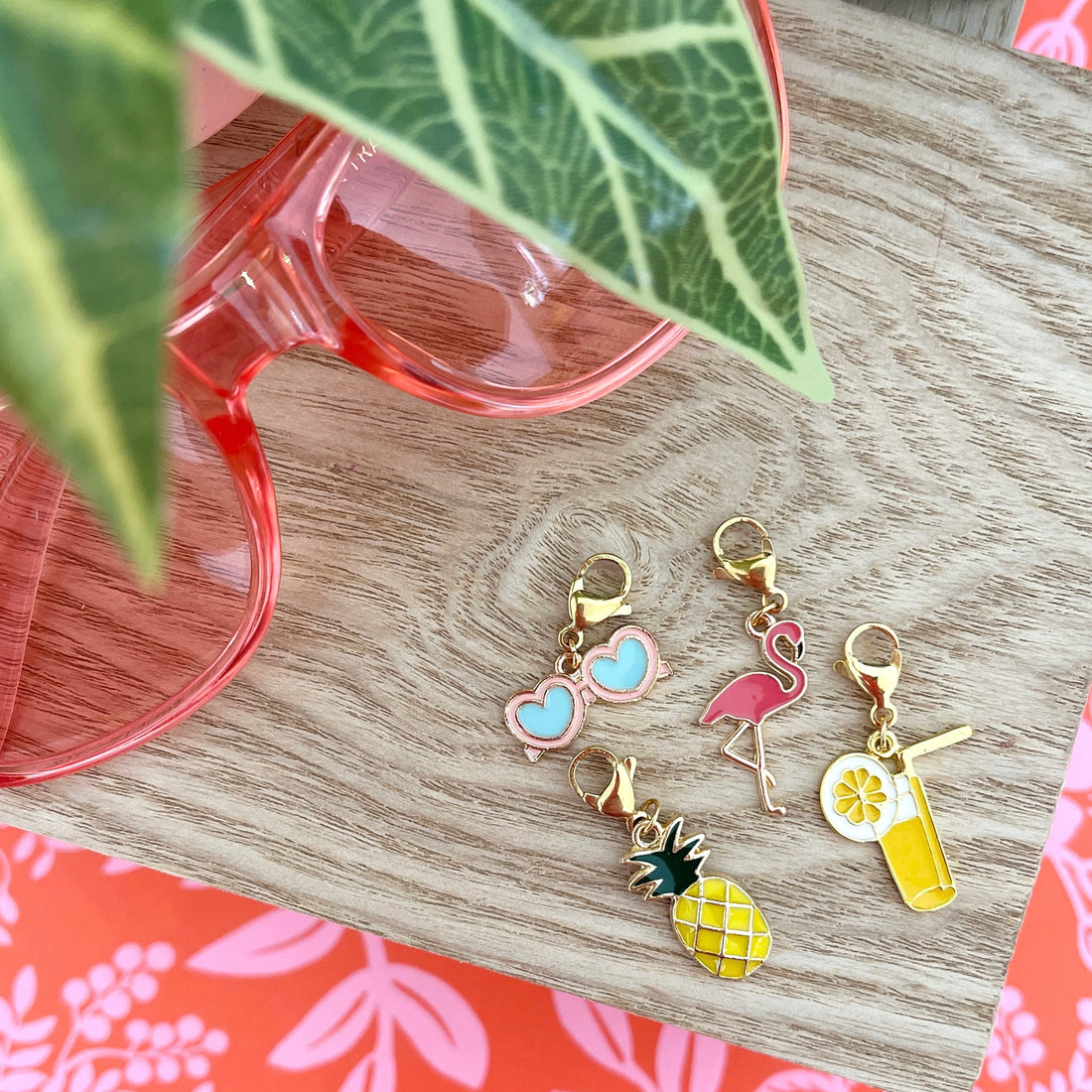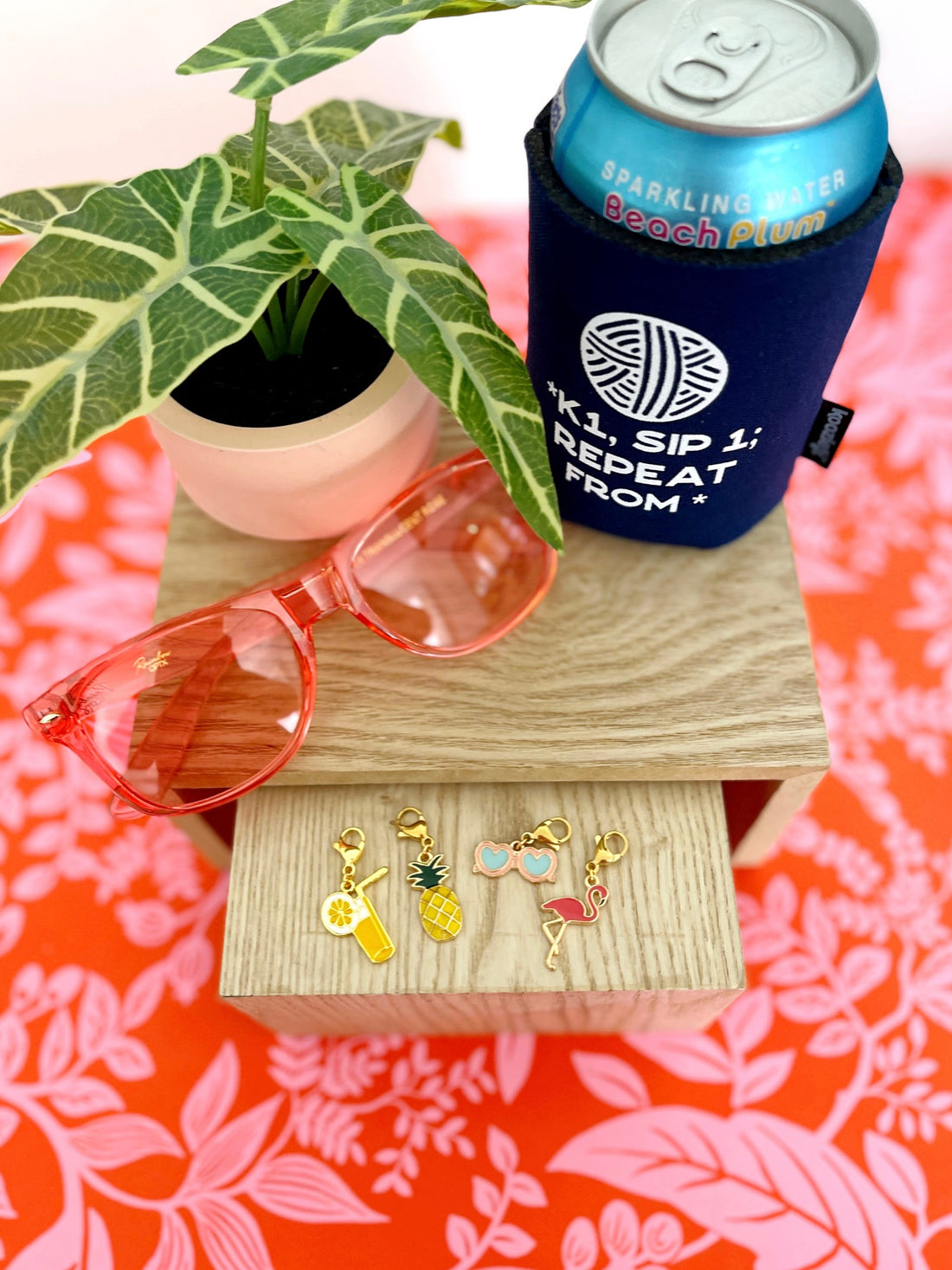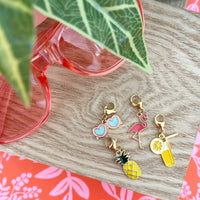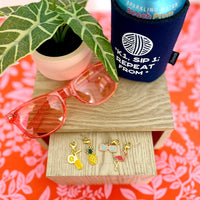 Poolside Progress Keeper Stitch Marker Set for Knitting and Crochet
Are you dreaming of knitting poolside?
Decorate your next project with this daydream-worthy set of progress keeper stitch markers!
These claw clasps work great to clip right onto your knitting project to tell RS from WS. Or, clip them on a basic ring marker for some extra vacation vibes! 
Set includes: Glass of lemonade, flamingo, pineapple and heart-shaped sunglasses. 🍋🦩🍍💗 
Designed by Billy and Baa.