Wooly Worsted Merino Yarn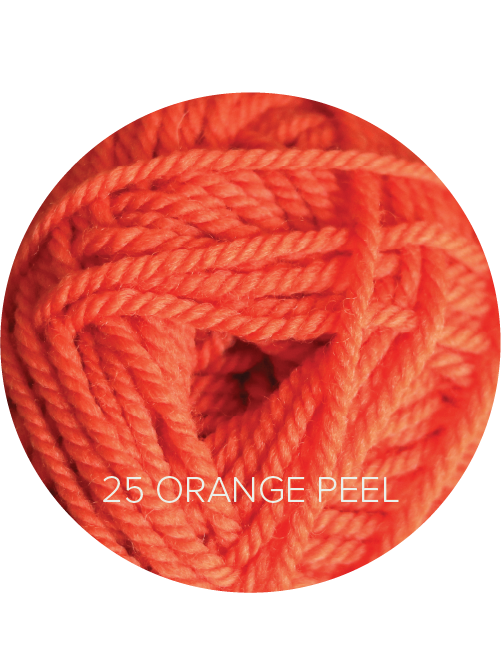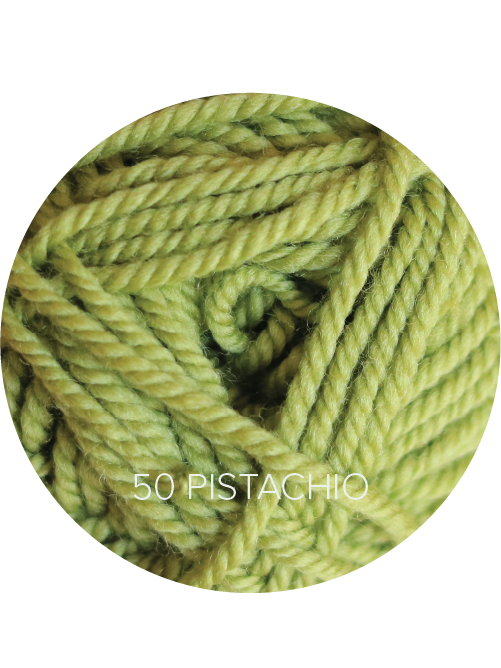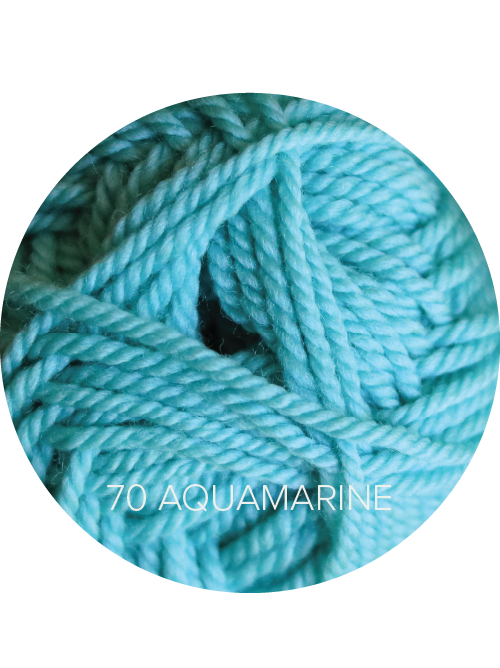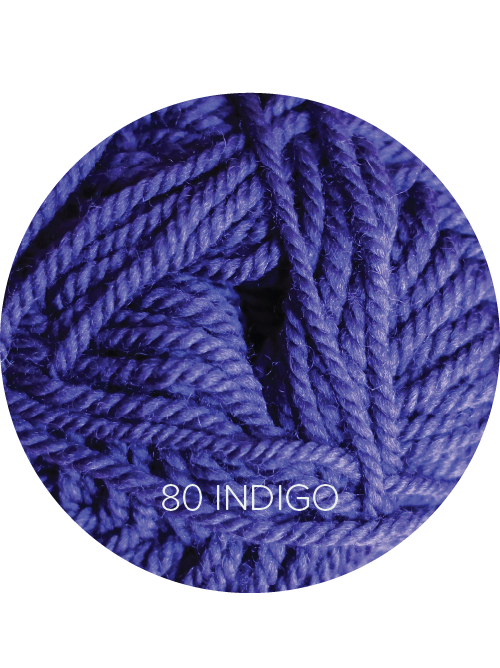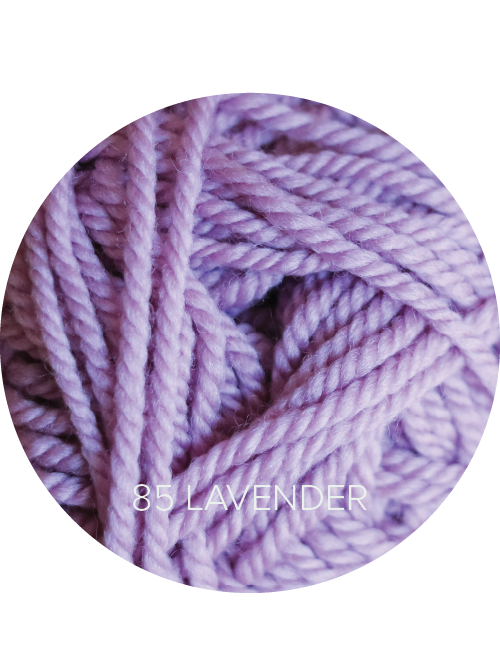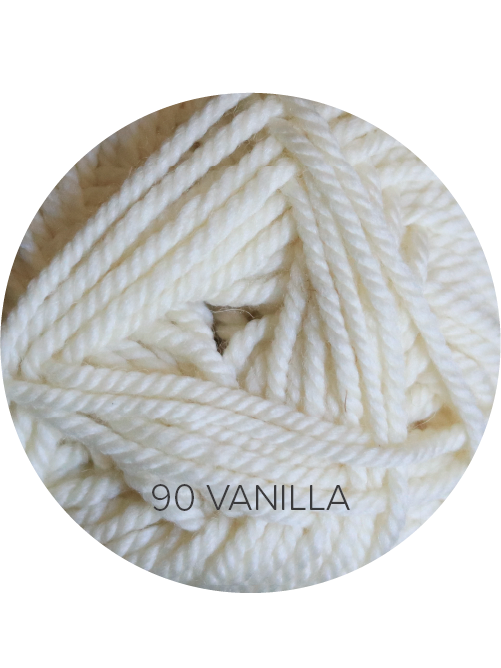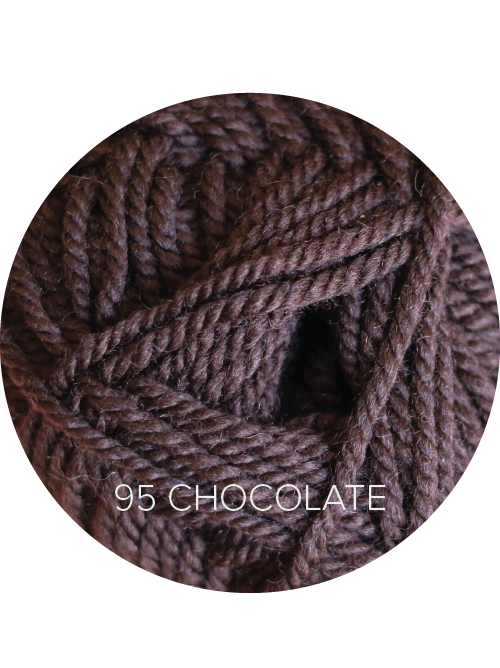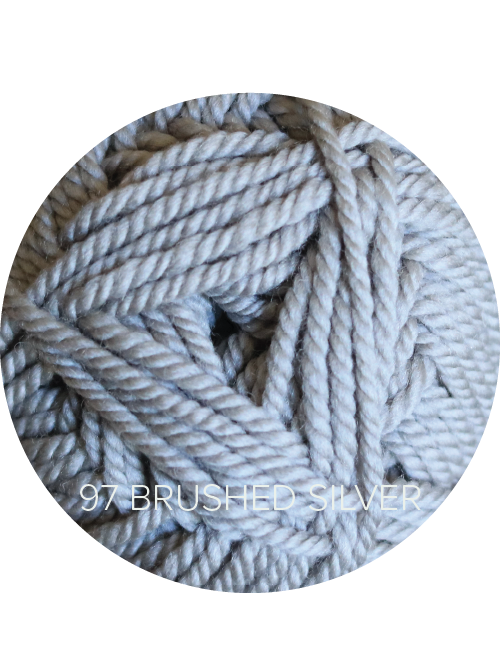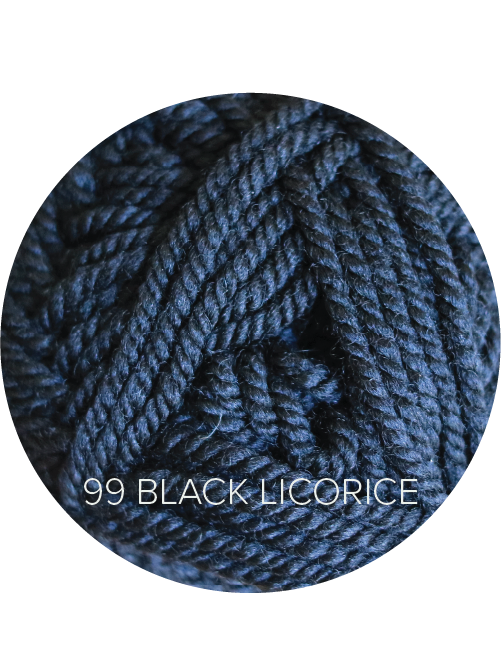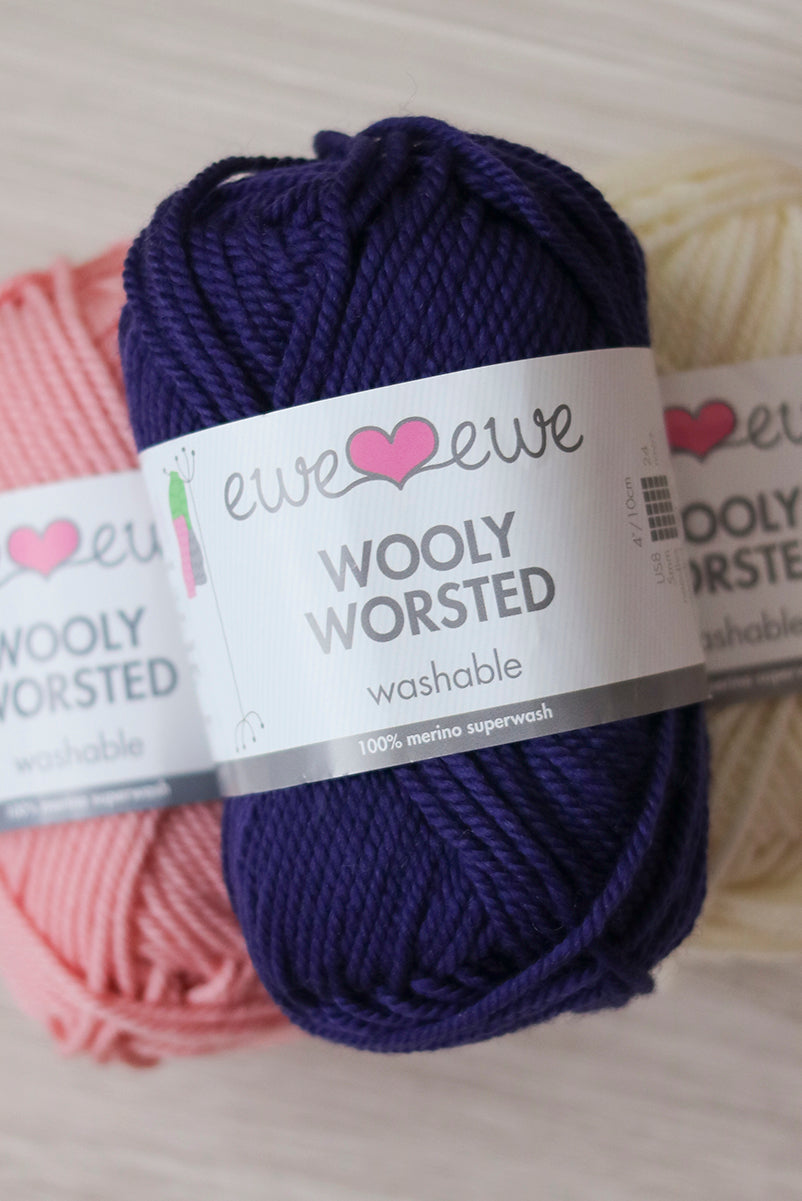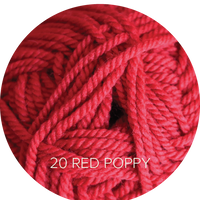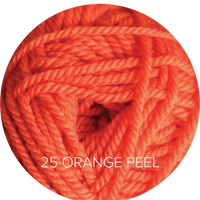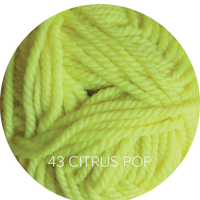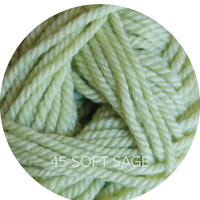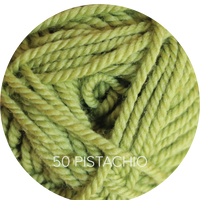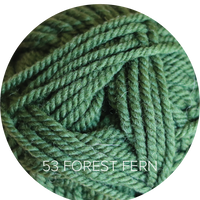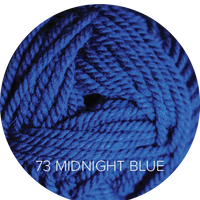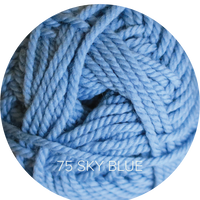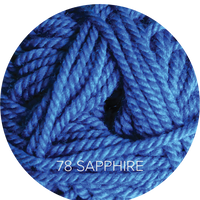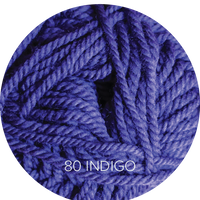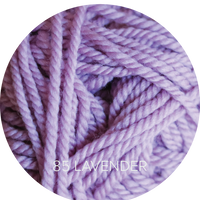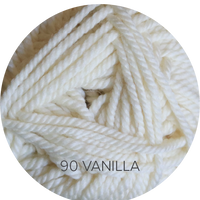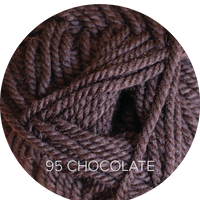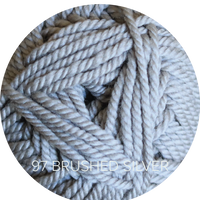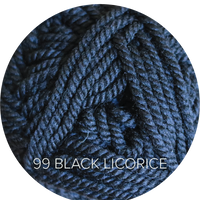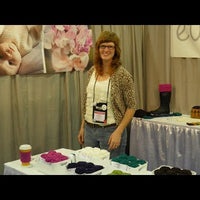 Wooly Worsted Merino Yarn
Wooly Worsted merino wool superwash yarn is a perfectly bouncy treat for your needles!
You'll love to knit with it for a variety of different worsted weight projects. Wooly Worsted has great stitch definition and a spring texture with a color palette that's hip and modern.
Wooly Worsted Patterns:
Browse all worsted weight patterns by Ewe Ewe Yarns >
Here are the yarn specs:
Fiber: 100% fine merino wool from Australia; spun in Italy
Yardage: 95 yards / 86 meters to 50g
Weight: Worsted weight #4
Gauge: 5 sts to 1" in on size US 8 needle.
Care: Superwash yarn; wash your finished garment inside out in cool water. Tumble dry low if desired or reshape and lay flat to dry.
View this yarn on Ravelry >
Let customers speak for us
Wooly Worsted Merino Yarn
AMAZING!!
This was such an awesome yarn to work with. First, the colors were so vibrant. The yarn was also VERY soft. I found no mistakes or knots in the skein. This was a VERY high-quality yarn. I release a super easy pattern for a knit machine beanie on my YouTube Channel, She Tried It! And the pattern can be found on Ravelry or Etsy for the fealress knit beanie!
Worsted merino
This is a great yarn to work with . It knits up so well and I love the bright color options . Im knitting fir grand kids and it washes well.
My favorite for over a decade!
I started using Ewe Ewe Yarns in the fall of 2013 and it's been a staple in my knitting life ever since. I use it for socks, sweaters (for kids and adults) and all kinds of accessories: hats, shawls, mitts and scarves! I love the bounciness of it and the stitch definition I get. Plus - I love how saturated the colors are. It wears well, washes well and is a dream to knit with!