Magnetic Keepers for Knitting Supplies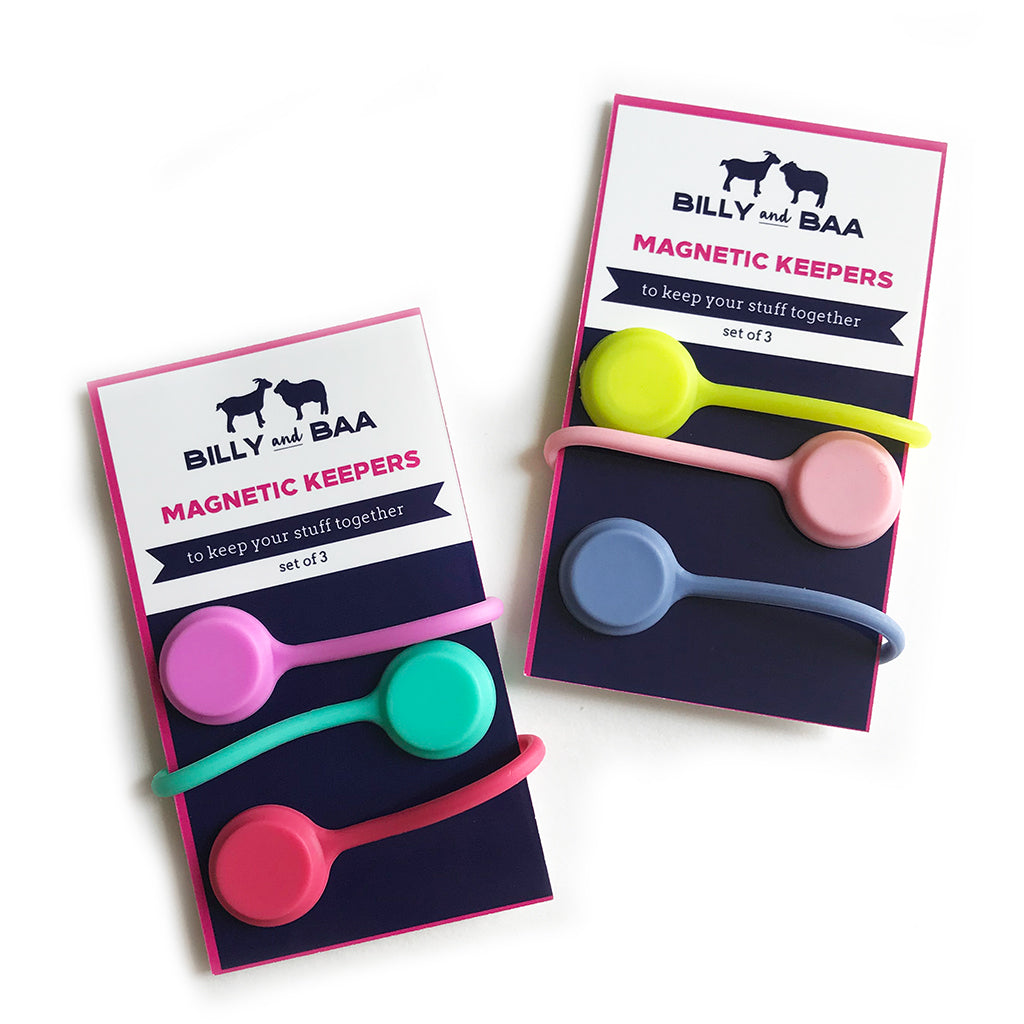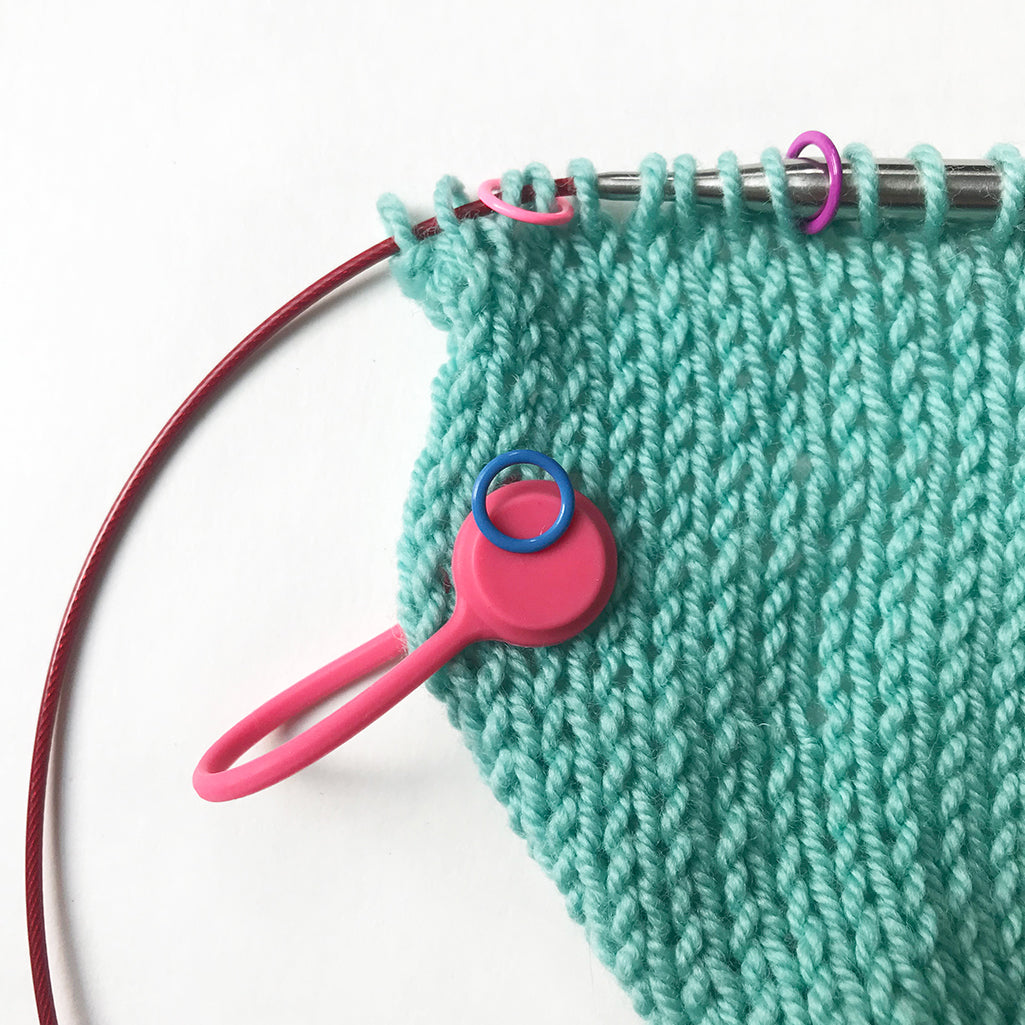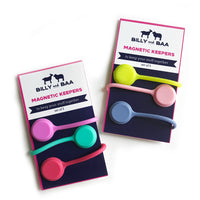 Magnetic Keepers for Knitting Supplies
Keep your stuff together with these versatile Magnetic Keepers from Billy and Baa. A stretchy silicone string combines two magnetic hands letting you hold metal stitch markers, tie up loose knitting needles, or attach important items together.
Each package contains 3 keepers in a variety of different colors.
Measurements: 4.25" long
Designed by Billy and Baa.