Cheers for Beer! Progress Keeper Stitch Marker for Knitting and Crochet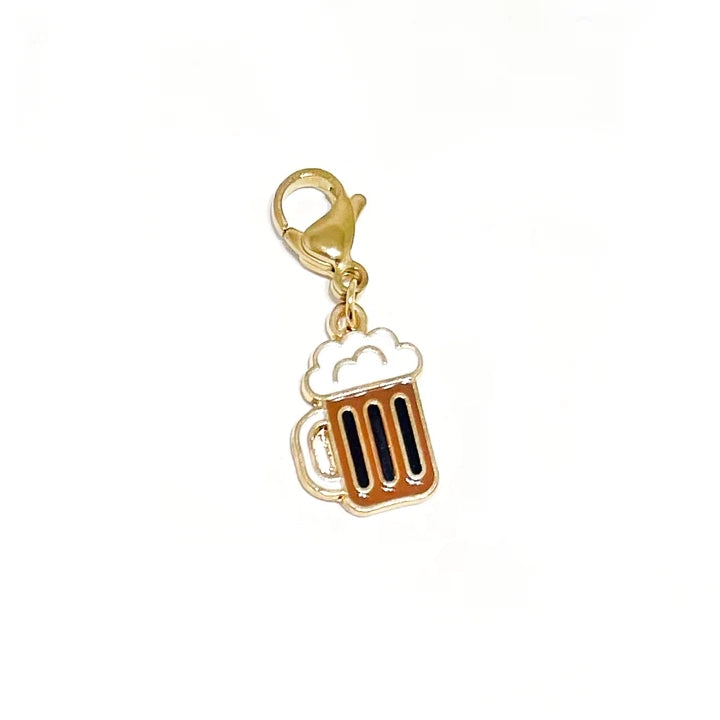 Cheers for Beer! Progress Keeper Stitch Marker for Knitting and Crochet
What's your favorite frothy beverage?
If you're anything like me, a nice mug of cold beer on a hot day really hits the spot! Spruce up your next project with a good old glass of suds with this progress keeper stitch marker!
TIP: Claw clasps work great to clip right onto your knitting project to tell RS from WS. Or, clip them on a basic ring marker add a little extra flare to your stitching! 
Designed by Billy and Baa.