BUY MORE YARN Cotton Tote Bag with Snap Closure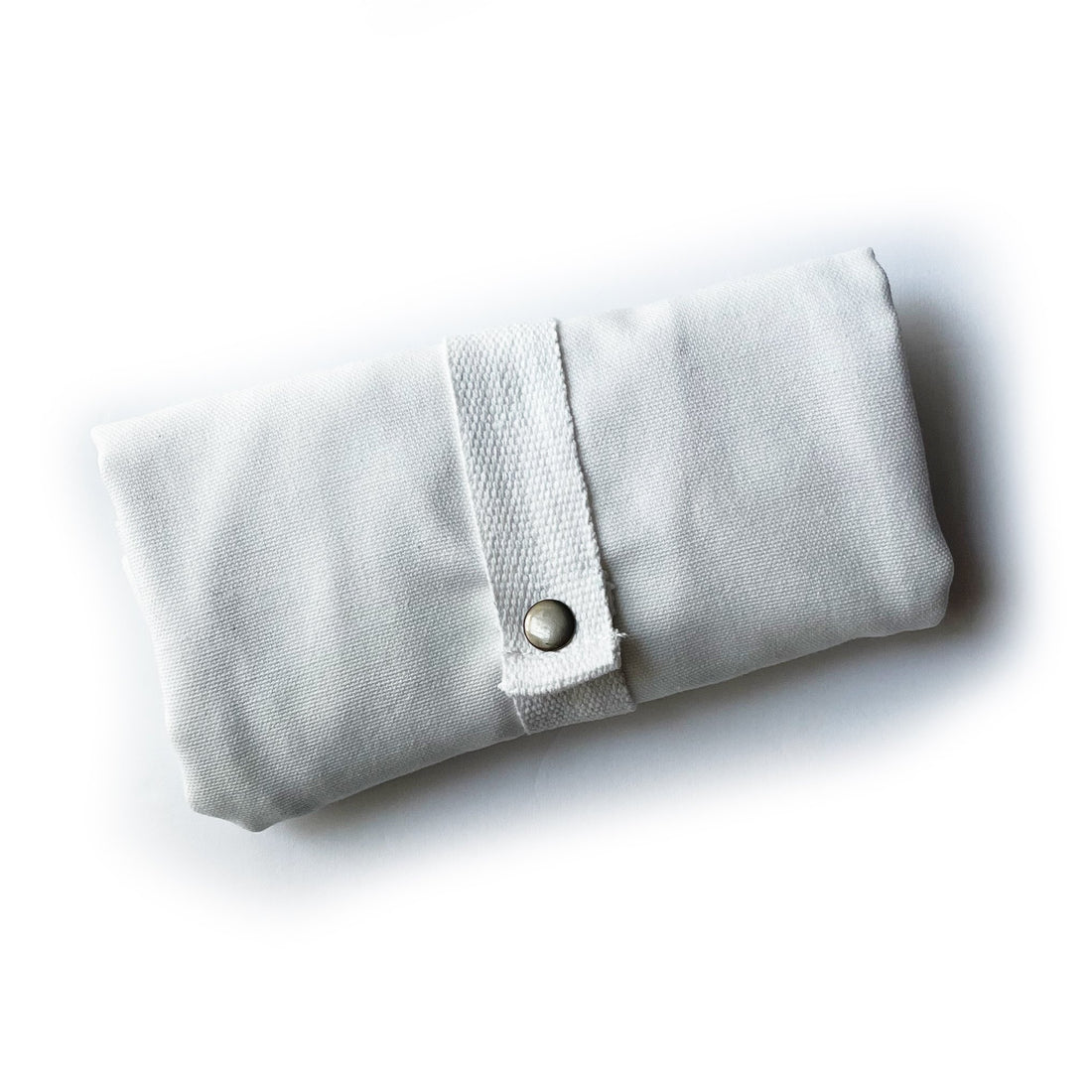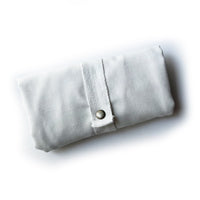 BUY MORE YARN Cotton Tote Bag with Snap Closure
Are knitting and buying yarn two different hobbies?
I think so! It's so fun to browse colors of yarn and think about what they could be.
That's where the BUY MORE YARN tote bags comes into action. Fill up this generous cotton tote with all the hopes and dreams of a few skeins of fresh yarn.
Plus, this bag can fold up and tuck inside your purse so you always have it when you're ready to BUY MORE YARN!

Bag Dimensions: Open: 20" wide, 15" high, 3.5" deep, 10" handle opening.
Folded: 8" wide, 3" deep, 1" high.
Materials: Plain cotton from India, printed in USA. 
Designed by Billy and Baa.