Celebration Blanket – Block 7: Growing Trellis FREE Knitting Pattern PDF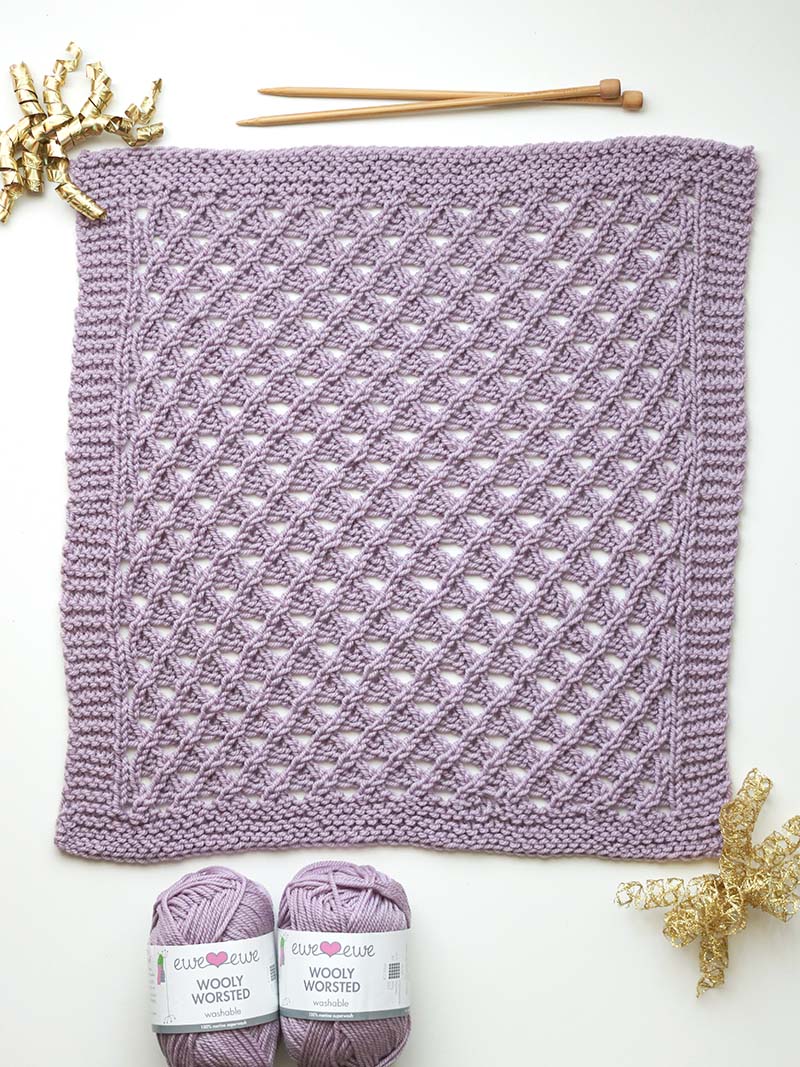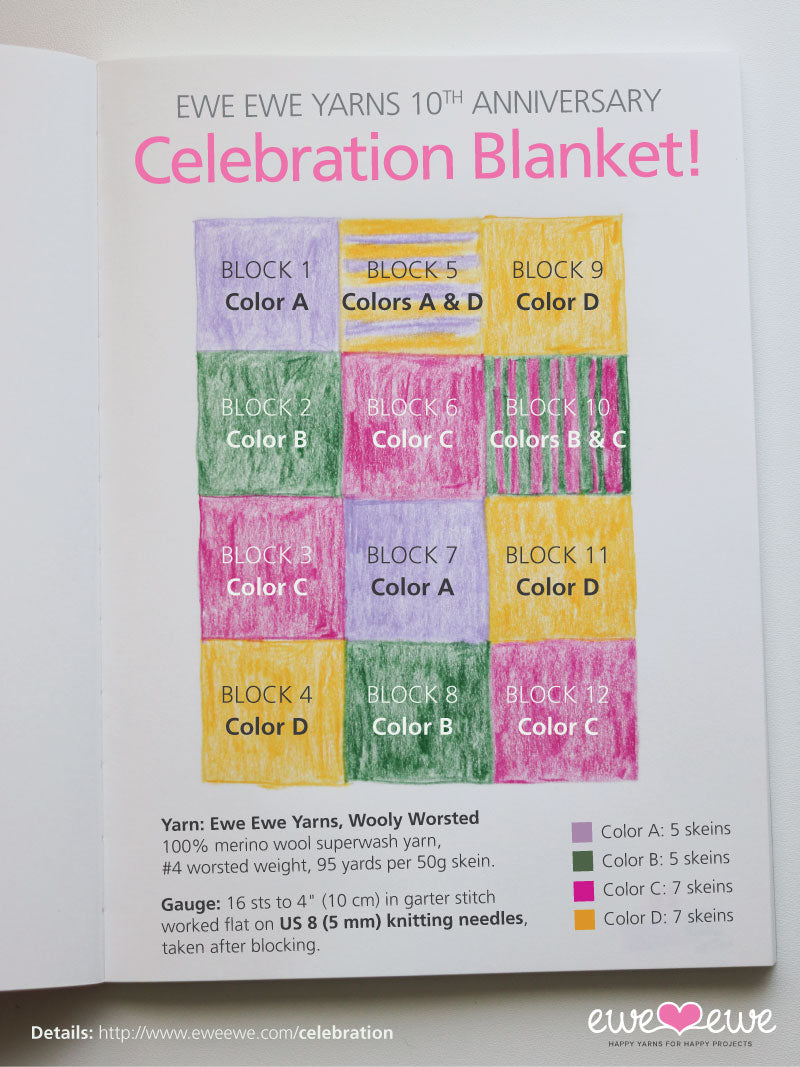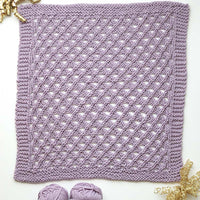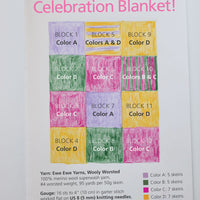 Celebration Blanket – Block 7: Growing Trellis FREE Knitting Pattern PDF
Block 7 of 12 of the Celebration Blanket by Ewe Ewe Yarns
Designed by Wendy Bernard for Ewe Ewe Yarns
When Heather asked me if I'd like to be a part of her Celebration Blanket Project, it took me about a half a second to say that I would! I've watched her build the Ewe Ewe brand over the years and have had the pleasure of featuring her yarns in some of my patterns, including a few in my books. I chose the Trellis Pattern Stitch from one of my stitch dictionaries for it's seemingly complex appearance despite it being super easy and fun. Enjoy!
Need help with the RC stitch? Heather has created a video tutorial that you can see here!
See yarn and needle requirements below.
Here are the specs: 
Ewe Ewe Yarns Celebration Blanket Block 7
Designed by Wendy Bernard
Finished size: 14" x 14" (35.5 x 35.5 cm) after blocking
Yarn: Ewe Ewe Yarns, Wooly Worsted, 95 yards per 50g skein, 100% merino wool superwash yarn, #4 worsted weight
Color A - 2 skeins (85 Lavender)
Get a kit to make this project! >

Needles: US 8 (5 mm) knitting needles
Supplies: Tapestry needle, locking stitch marker (optional), row counter (optional)
Gauge: 17 sts to 4" (10 cm) in garter stitch worked flat, after blocking.
Notes: You may wish to clip a locking marker to the RS of the project to differentiate the RS from the WS as you knit.
Each odd-numbered row is a RS row and each even-numbered row is a WS row. 
View this pattern on Ravelry >